Barcode Solutions for PLEX Users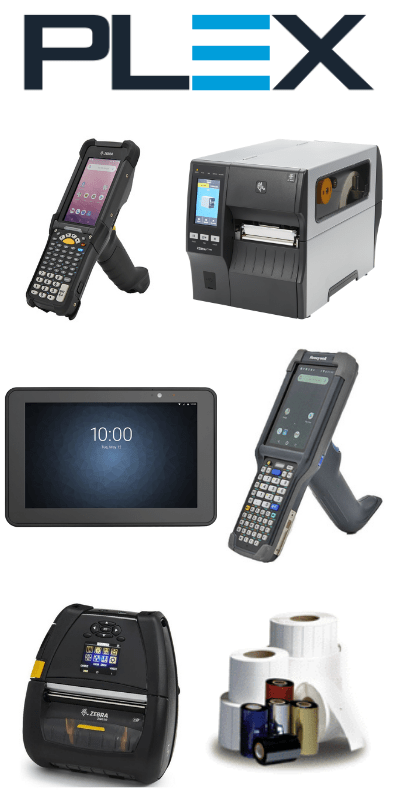 Does your warehouse utilize PLEX software? If so, Liberty Systems can help you with all your data collection and barcoding needs for PLEX.
At Liberty Systems, we know the warehouse and we know the barcoding needs of a warehouse. We offer a wide variety of products and services that work together and work with PLEX to make your warehouse run more efficiently. This includes mobile computers, barcode scanners, barcode printers, wireless network infrastructure, custom barcode labels and more.
Popular Barcode Products For PLEX Customers:
Other Popular Products
Services Liberty Systems Offers
Printer Supplies Replenishment
Custom Barcode Labels
Barcode Scanning & Data Collection Solutions
---
Have Questions?
We have a large selection of products available, each with numerous configurations for specific needs. Let us help you find a customized solution for your needs. Just fill out the following form, and we'll get back to you within one business day.