Choose the XSlate tablet, or add a rigid handle for the XPad, or select the 2-in-1 XBook tablet for a keyboard. Three models. Same rugged design and CPU platform. One common user experience and consistent support for all your applications. Users have the option to select their operating system: Android or Windows.
Three Models. Same Rugged Design.
The Zebra L10 series offers a variety of tablet configurations and accessories that are useable among all three models. This sets a new standard in the office, vehicle, and field-based computing.
The functional flexibility of the Zebra L10 ensures that your workers have the right computing tool for their job.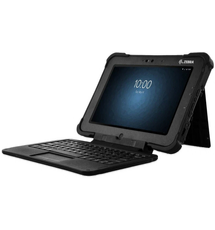 Click here to learn more about the XBook L10 2-in-1 Tablet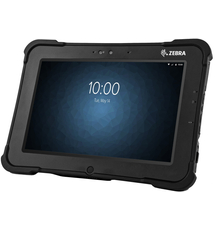 Click here to learn more about the XSlate L10 Tablet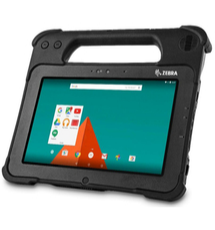 Click here to learn more about the XPad L10 Tablet