Please Pardon Our Site Construction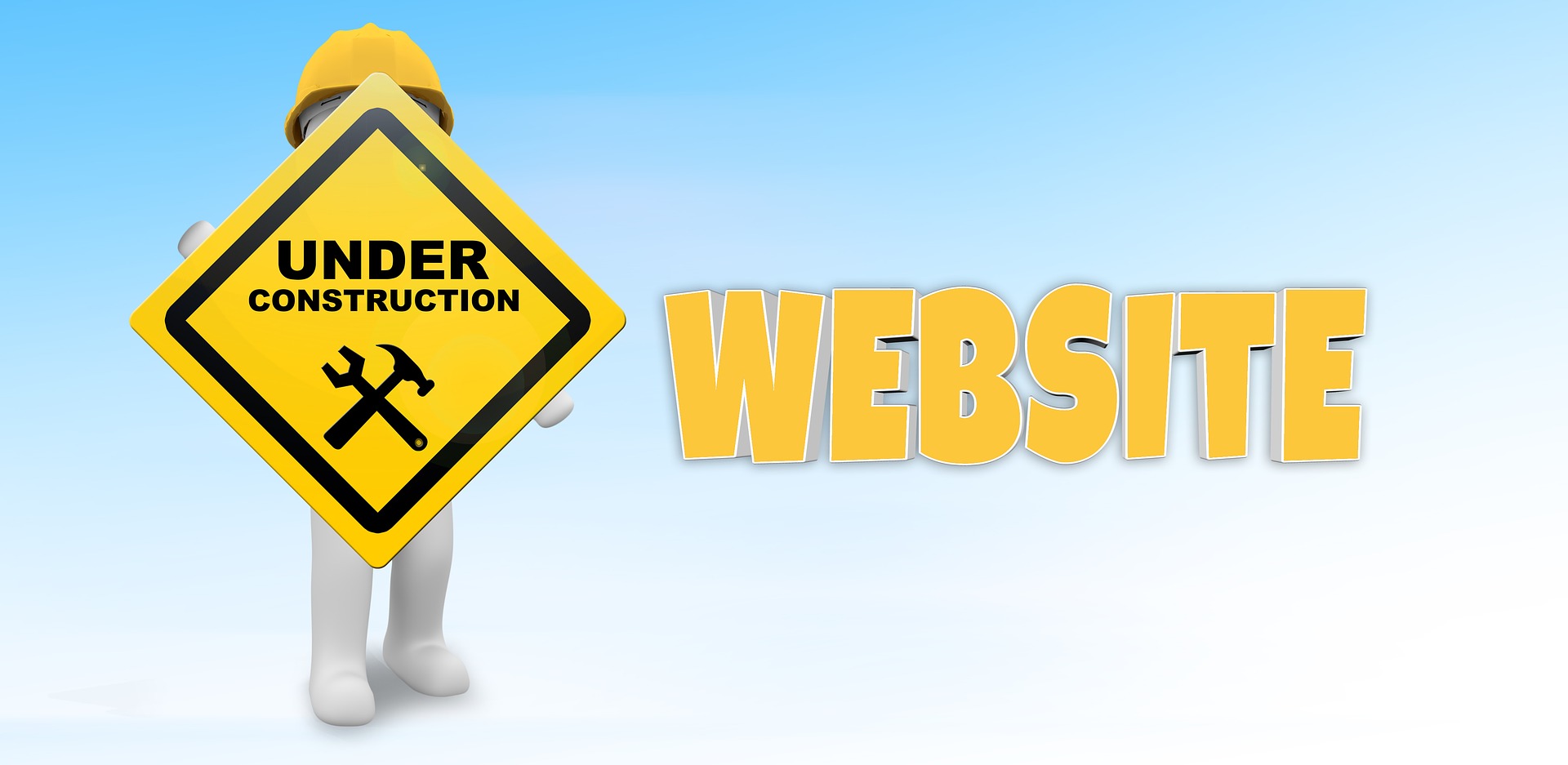 We are excited for the transformation our site is currently undergoing and can't wait to unveil the new changes just for you!
Some things might look out of the ordinary during this process, so please excuse our site construction.
If you need assistance about a service we offer, product we sell, or repairs, please call us at 1-800-585-9030 .
Sincerely,
Liberty Systems