News
How Liberty Systems Manages Supply Chain Challenges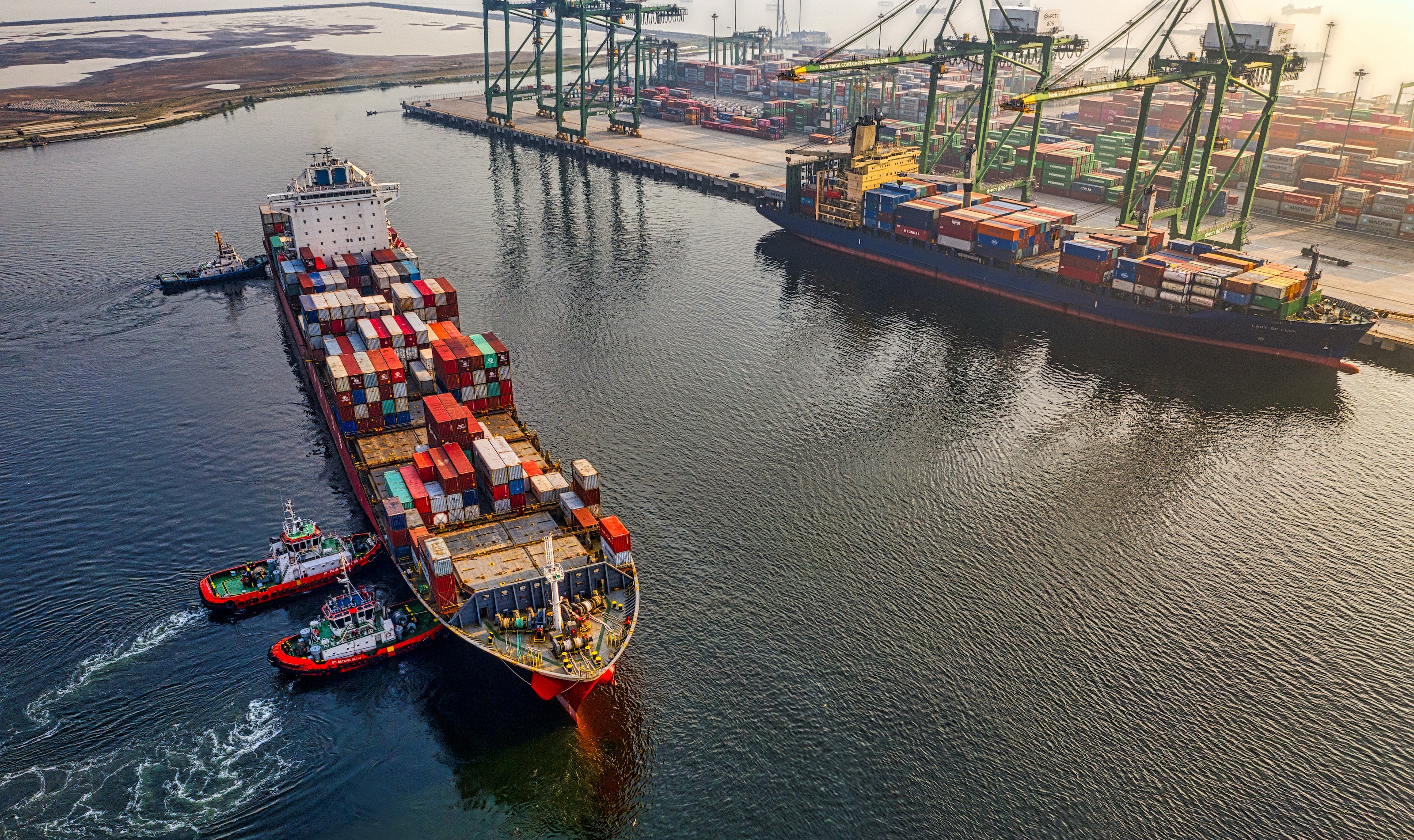 From inventory shortages to port congestions to ever-increasing prices, supply chain issues have riddled every warehouse. Supply chain disruptions like these can cause a massive 62% loss in finances, a loss that companies simply cannot afford. At Liberty Systems, we practice active order management to ensure our clients get the products they need in a timely fashion. Here is an overview of the process we take with our orders.
Consult with Clients
Before placing an order, we talk through product availability and lead times with our clients. Communicating any non-negotiables and deadlines helps all parties start on the same page and avoid any surprises down the road. Our proactive approach makes it possible to deliver products in a timely fashion.
Check Distributors
Next, we check the three main distribution channels for our product lines. If a product is in stock, we work to expedite shipping. We also look to see if the product could be dropshipped directly from the manufacturer. We cover all of our distribution bases to ensure that our clients get the very best turnaround times possible, every time.
Substitute or Re-Kit Product
If a product is out of stock, we can re-kit the order or find substitutes to quickly fulfill the order in a way that makes the most sense for our customers. Thanks to the pre-order consultation, our team has a thorough understanding of customer needs and what alternatives would work well for their order.
For example, when scanner kits that include a scanner, cable, cradle, and power supply have long lead times, we may be able to order each piece individually from different distributors to quickly fulfill the order.
Another recent example of re-kitting a product was when one of our customers ordered a ZT411 but wanted the wifi option on the printer. Unfortunately, the printer with wifi factory installed had long lead times. To get around this disruption, we ordered the standard printer and field installable wifi kit for the customer to install. Our team knows how to get creative when it comes to finding ways to work around long lead times.
Provide Rentals or Repair Product
When applicable, we also have some equipment on hand that customers can rent. Additionally, our techs can repair select equipment. This might not be a long-term solution for some customers, but renting or repairing equipment can often buy you enough time until the product you want is available, rather than settling for a different product.
We Deliver
Our business is to deliver what is best for our customers. Supply chain issues may be on the rise, but they don't have to halt operations. Please contact us to get a custom solution for your business.