News
The Modern Wireless Warehouse: How Supply Chains Are Changing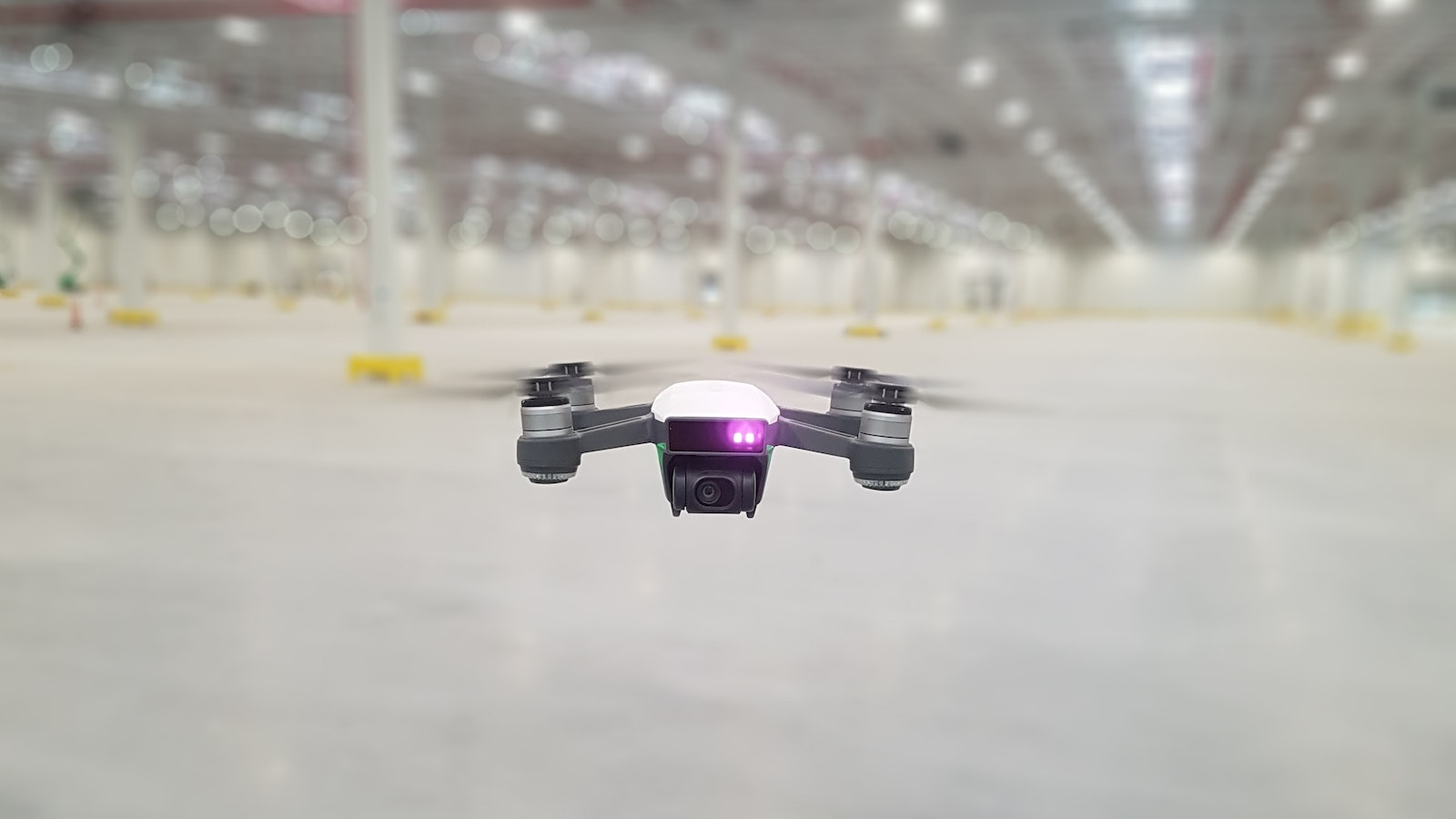 Warehouses have come a long way in the last few decades. With technology getting smarter with seemingly every passing day, it is safe to say that the warehousing industry is going to continue to evolve—and likely for the better. Since we can't predict the future, especially when it comes to technology, we can't say for sure what warehousing will look like in a few years, but we can highlight some of the major ways we've seen supply chains changing recently.
When it comes to the future of warehousing and supply chains, we see four areas with significant advancements.
Voice Technology
Real-Time Data Collection
Connectivity
Drones and Robotics
Let's take a deeper look at each of these factors that are changing the future of warehousing.
The Emergence of Voice Technology
Voice picking, also referred to as voice-directed warehousing, is a voice technology that uses voice prompts to provide direction to warehouse workers. Rather than tracking shipments or orders with paper or even a hand-held device, voice picking is a hands-free solution that streamlines supply chain operations. This technology is more accurate and efficient than traditional ways of fulfilling orders. Now, workers can use their hands freely. Additionally, the voice prompts reduce room for error, as workers don't have to rely on their eyes for accurate information, which can lead to duplicated or skipped items.
Voice technology has been used since the 1990s, but it has advanced in recent years, making it much more reliable and efficient. The earliest devices used for voice technology were bulky and expensive. Now, there is a wide variety of voice picking solutions, from smartwatches to headsets to Bluetooth scanners.
Register for our upcoming webinar, Pick with Your Voice, Not Your Fingers
Real-Time Data Collection
The increasing demand for real-time data collections and audits is not going anywhere. On-demand data is the new standard in warehousing. Gone are the days of measuring quality by final delivery. Now, companies measure the whole supply chain process from start to finish for compliance purposes. With real-time data readily available, customers desire and often demand regular updates, such as warehouse updates, shipping updates, and delivery updates.
Just this year, Abbot Laboratories, a baby formula manufacturer in Michigan, faced a quality control crisis. The facility distributed infant formula that was linked to four cases of serious bacterial infections. These cases led to federal health inspections of the plant, which uncovered health concerns for Abbot to address and resolve. Had an effective real-time data collection plan been in place, Abbot might have been able to pull the contaminated formula before it was distributed.
Not only can real-time data collection improve quality control, but it can also strengthen long-term customer loyalty and satisfaction.
Connectivity
Our world is getting more connected every day—and warehouses are no exception. Devices like smartphones, scanners, and RFID readers provide warehouses with connectivity and modern technology. These devices streamline processes, improve quality control, and increase productivity. Connectivity simplifies processes that were once time-consuming, allowing companies and employees to work more quickly and efficiently.
The benefits of so much connectivity are undeniable, but we must consider the risks as well. Increased connectivity opens up more opportunities for hacking. With this in mind, it is vital that warehouses implement a strong cybersecurity defense system to keep data secure. Similarly, companies should regularly update data software to take advantage of the latest security features and updates.
Learn about Liberty Systems' wireless warehouse solutions.
Drones and Robotics
Drones and robotics are changing the game of warehousing. Check out the statistics below for a quick glimpse into the warehouse automation industry.
As you can see, the warehouse automation industry is a growing one. When you realize how much money and time automation and drones can save, it is not hard to see why. Drones can be used for warehouse management tasks, such as audits, stock finding and more. Additionally, they can gather data and perform inspection and surveillance tasks.
Robots also provide innovative solutions to warehouse operations. They can be used for picking, packing, sorting, palletizing, tedious tasks, and more. By streamlining workflow, they can also reduce overhead.
Ready to Modernize Your Warehouse?
The time to modernize your warehouse is now. Whether you have already implemented some innovative practices or you aren't sure where to begin, the Liberty Systems team is here to help. Contact us today to learn how you can automate your warehouse, increase productivity, and strengthen quality control.